Modern
Patchwork
Years ago I took a quilting class. I was in my early 20's and was wanting to learn a new skill. I loved it. I quilted every chance I got...when kids were napping, after supper late into the night. I thought about it all the time. At some point I do not know when I stopped....and I have not made a quilt in a long time. However everything quilted still catches my eye. At the moment I am am loving patchwork pillows.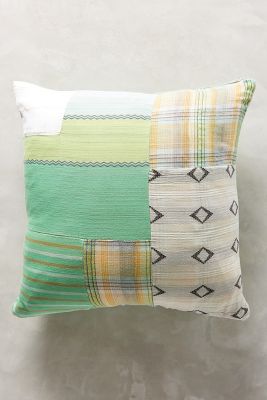 I love this one from Anthropologie.
and....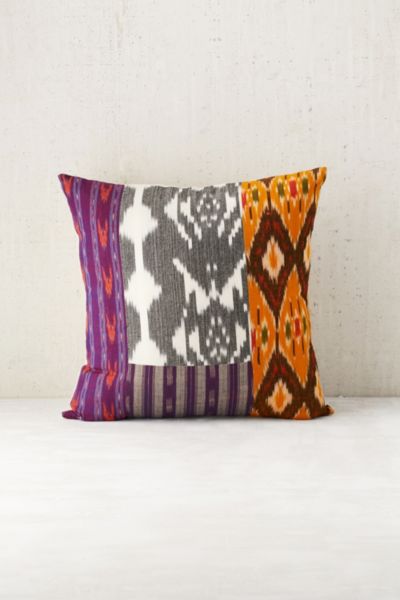 I looked through my stash of fabrics and came up with these....and...
it turned into this! Most of the fabric here is Marimekko....another obsession of mine.
I had so much fun I have stuff on the go for patchwork potholders....yeah!!! Sewing does something to me. Love It!!!