Etsy Fall Decor Favorites
Hello, we are enjoying a perfect fall day here in Minnesota. This is another list of my Etsy favorites. It is a list of fall decor favorites. I hope you enjoy them also. Fall is my favorite season, pull out the sweaters and leggings..wool plaid blankets and apples galore. Please feel free to share your Etsy favorites or your fall favorites in the comment section.
I love pillows! It is so easy to make a change to your decor by switching out your pillows.
Another easy way to a some zing is with throw blankets! I tend to paint my walls white..I know blah but it makes it so much easier to change decor with seasons. Add some pillows and a throw and ta da! A new room.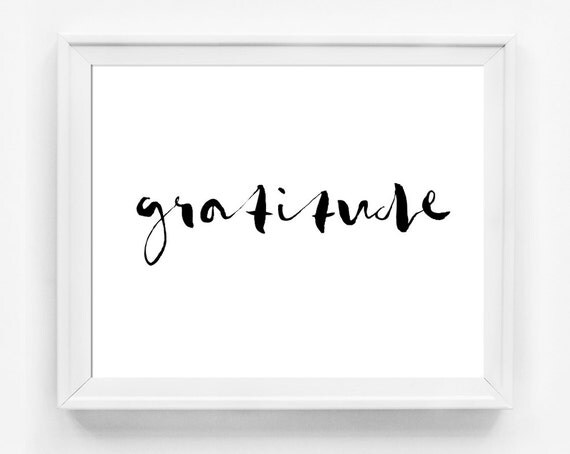 I love this wall sign. I am kind of a modern / contemporary girl so this simple sign is so me. With these 3 simple items your living room will be complete...actually maybe some fall branches like these....